10 tags
7 tags
When I try to be smooth
i CANNOT stop laughing.  it's too perfect. whatshouldwecallme:
4 tags
3 tags
Taylor Swift may play Joni Mitchell, finally kill... →
blllllllllllaaaaaaaaaaaaaaaaaaaaarrrrrrrrrrrrrggggggggh just gross.
7 tags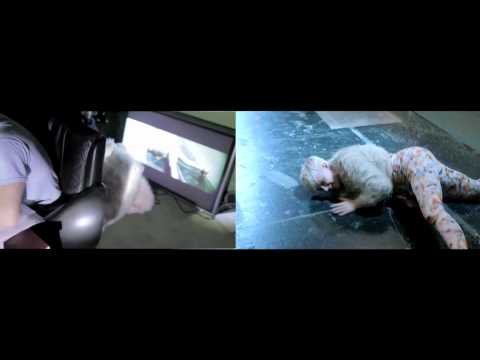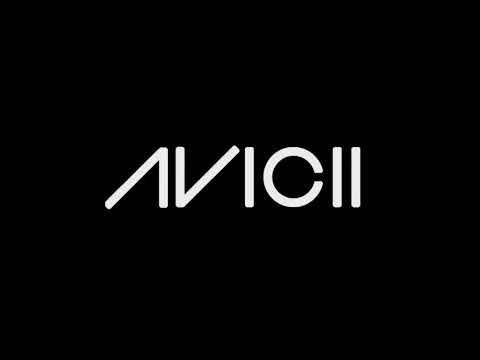 Coke Talk of the Day
i love her.  so much. coketalk: Every time I go to the mall at Century City, I make it a point to park in those pink "Expectant Mother" spaces. Fuck that ridiculous policy — fuck any stupid rule enacted by pant-suit wearing corporate trolls, enforced by mouth-breathing mall cops, and obeyed by mini-van driving stepford wives. If I'm lucky, on my short walk to the escalator I'll catch a sneer...
3 tags
3 tags
4 tags
3 tags
2 tags
2 tags
"welcome to new york! My mind burst into flames on the train this morning. No..."
– (via swiftlyunveiled)
3 tags
3 tags
7 tags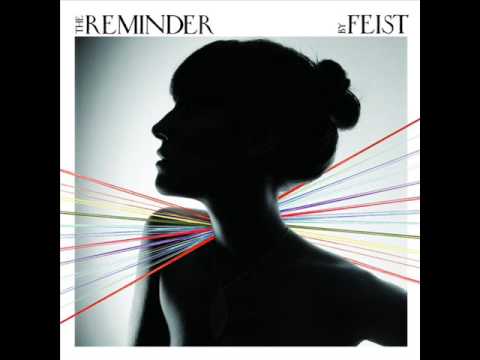 5 tags
Away... away... away...
hey all, sorry i've been away so long.  life got in the way of tumblr (which is probably a good thing) but i'm going to do the best i can to get back into the swing of things.  in the meantime, since google reader got rid of their share option and i'm in no mood to +1 everything, i've started a new blog called "A little extra olio".  it's basically all the...
3 tags
3 tags
4 tags
2 tags
4 tags
4 tags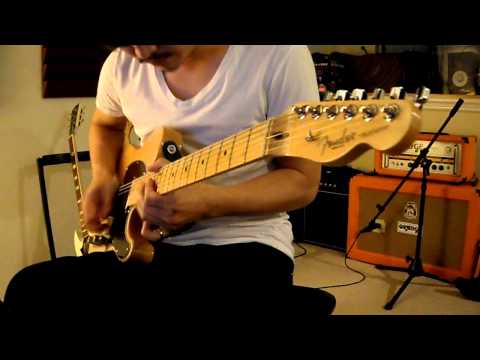 3 tags
7 tags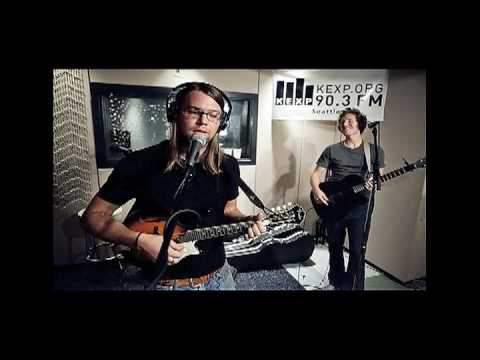 4 tags
7 tags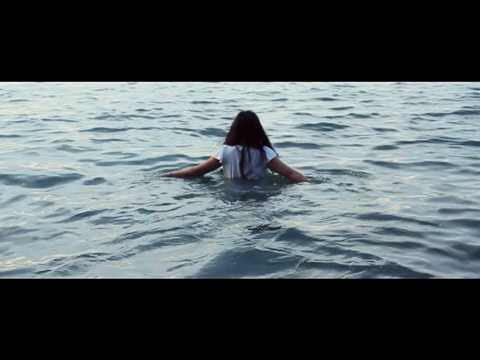 5 tags
2 tags
4 tags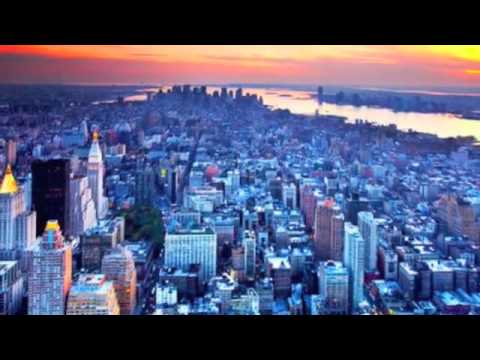 4 tags
JUSTICE HAS BEEN DONE. as always, my heart and prayers go out to every person, and more close to home, every single new yorker, whose lives were forever changed by 9/11.  i know i was never the same. i am not at all prepared to say much of anything right now.  there is a mass of emotions welling up inside me that i'm not at all sure how to express: shocked, scared, excited, bewildered,...
3 tags
Watch
i finally had time to watch seth meyers at the white house correspondents' dinner and i could not be more enthused.  world, let it be known: i love seth meyers.
4 tags
5 tags
4 tags
tom lehrer - poisoning pigeons in the park i...
4 tags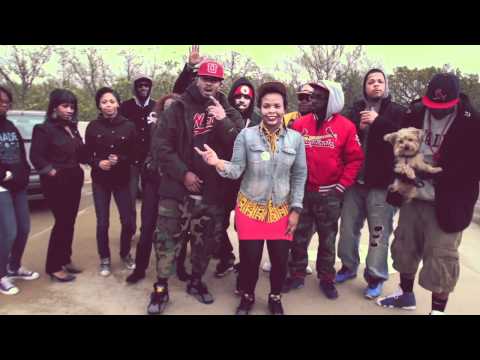 4 tags
2 tags
2 tags
4 tags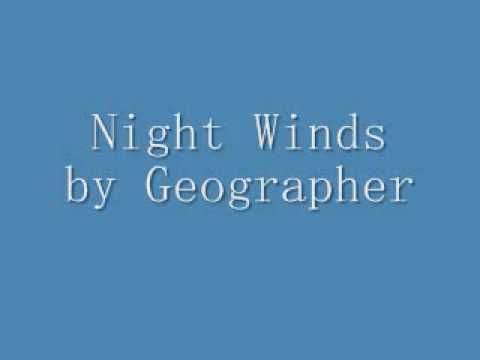 4 tags
3 tags
Watch
noflattery: Safe to say: the greatest solo bass performance on a Brooklyn basketball court.  Nat Baldwin is a truly original musician that needs more recognition besides just being Dave Longstreth's bassist.
3 tags
4 tags
i love this song.  i love katie.  her voice is...
5 tags
3 tags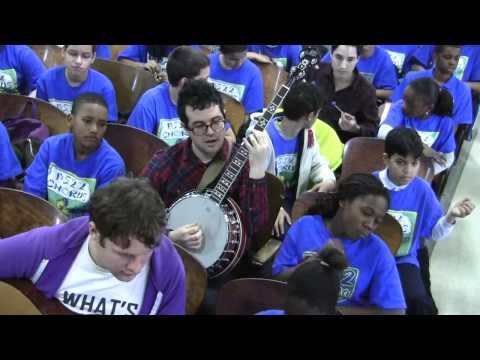 5 tags
2 tags